Avan Caravans Adventure Pack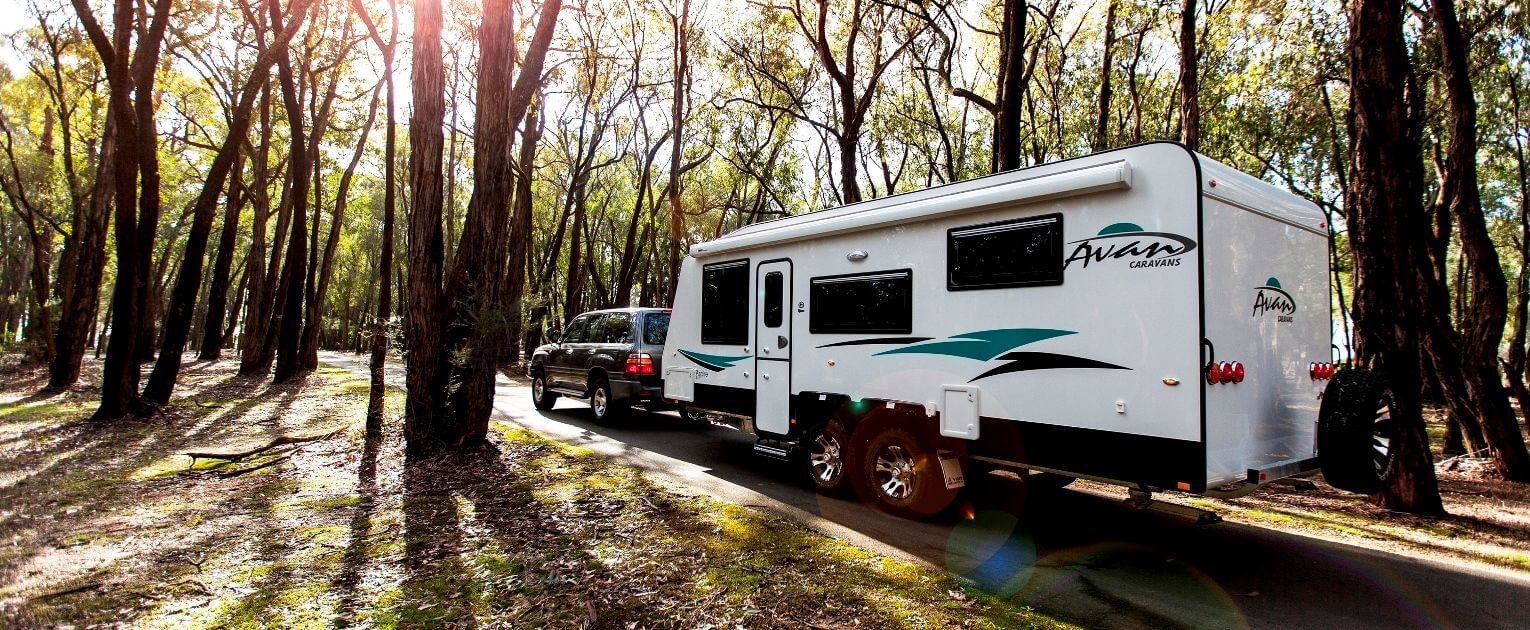 You'll see more of Australia with an Adventure Pack!
With increased strength and road clearance, your Avan will take you far and wide, meaning more sights, more adventure. Travel the unsealed roads with confidence while enjoying all the luxuries of an Avan.
The Avan ADVENTURE PACK adds toughness and versatility to your Avan. But remember, certain off-road conditions will not be suitable for caravan towing. If unsure, leave the van back at base and take the 4WD alone.
The Avan ADVENTURE PACK is available across the whole range of Campers, Poptops, and Hardtops.
Adventure Pack Standard Features
Higher ground clearance
Bigger chassis 150 x 50mm
Larger wheels & tyres
Modified suspension
Extra step
Bigger jockey wheel
Drop-down stabilizers
Checker plate side protection
* allow approximately 170kg extra for adventure pack option.
---
Explore More Models
---