Motorhomes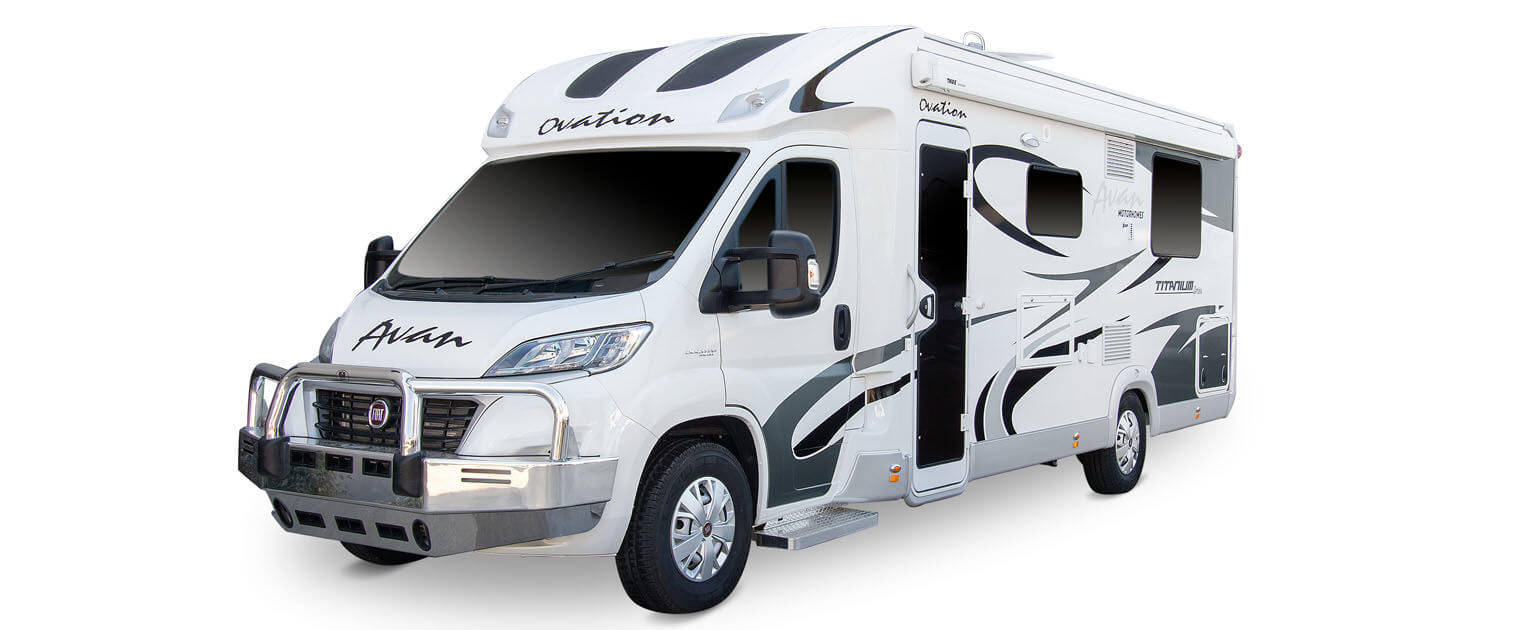 The AVAN Motorhome collection delivers the ultimate traveling experience.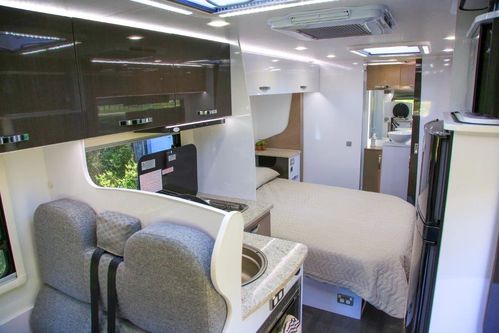 Whether you are travelling around the state or around the country, your Avan motorhome ensures a smooth drive and luxurious living accommodation. Style, functionality and all the luxuries you would expect in your home away from home have been carefully considered in the design of both the Ovation & Applause range. Avans innovative subfloor construction methods enable safer and more efficient housing of the motorhomes electrical and plumbing assemblies, giving you more space and storage options in the main cabin. The Ovation & Applause come with more quality features than any other standard motorhome in their class. Put simply, value is standard not an option. So relax, enjoy your break and be safe in the knowledge that your Avan motorhome will continue to deliver value on each and every adventure.
So many quality features come standard to make our motorhome range your invitation to truly '5 Star' affordable travel. The Avan Motorhome range offers greater freedom to experience Australia's great outdoors, Avan…. others follow.
---
Explore More Models
---